MASSAGES
COOK PROPOSITIONS
RENTAL HOUSE
Cell Bruno 0690 37 16 93 OR GENEVIEVE 0690 57 59 41 FOR OTHER DATE AND RENTAL HOUSE SEND EMAIL PLEASE NEW RENTAL HOUSE IN LURIN AND ONE APARTMENT EN PUBLIC Go to St Barth
BOUTIQUE 100%LOCAL LA POINTE
PRESENTATION LA PETREL
MORE INFORMATION caledar
OPEN 26 JAN 2 FEB° 08FEB 14 FEB 24 FEB 15 MARS °29 MARS DEC 2009
WELCOME TO THE VILLA PETREL ON THE ENCHANTED ISLAND OF ST.BART'S
DATE
Good Dates Available...
Contact us
for Bookings!
Get Your St. Bart's Rental Vacation Dates for the Winter 2007-2008 Season Now.
Hand Made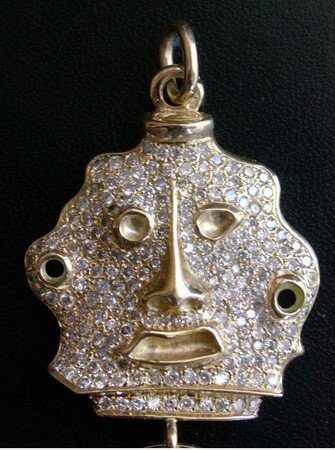 ..take pictures after page ..or ..come in my shop Rue Jeanne Darc 97133 Gustavia Saint Barthélémy FAX 0690 29 07 88 See you Thank you for you visit
Cell
Geneviève 0690 57 59 41 RESERVATION
MASSAGES RDV
/RENTAL HOUSE
confirmation time send here
email reservation
MASSAGES RDV
French West Indies
RESERSERVATION
Toiny, Saint Barthelemy
Call and fax 0590 290788 or 0690 57 59 41 or 0690 37 16 93
aller
a st barth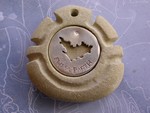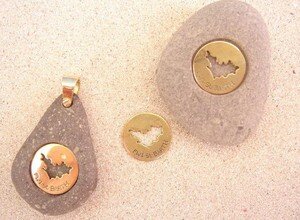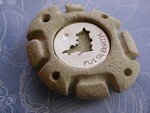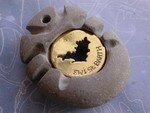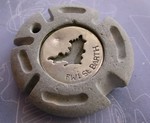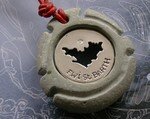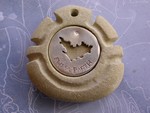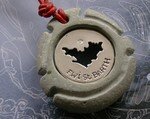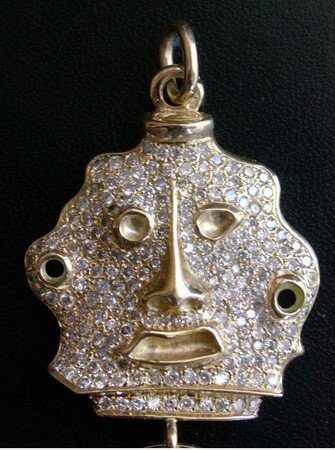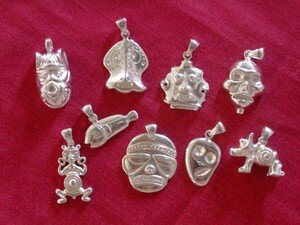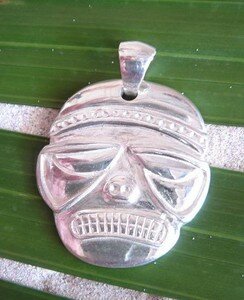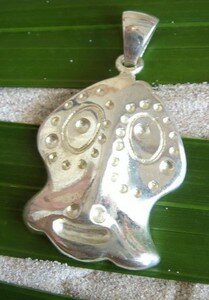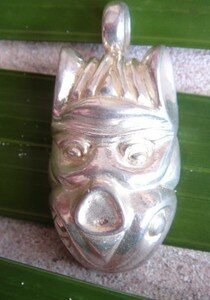 MASQUE
LA FEMME GRENOUILLE
bijoux amerindiens LA PAIRE
cliquez zoomer
DEMO ARTISANAT ARTISANAT MASQUES COLLECTOR PETIT MASQUES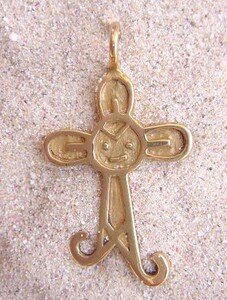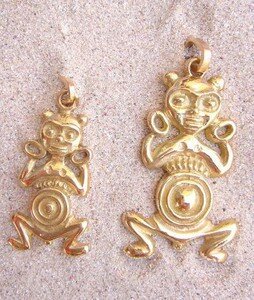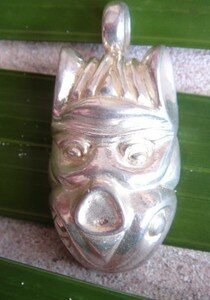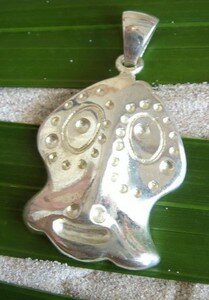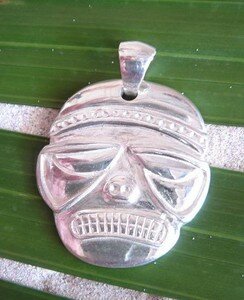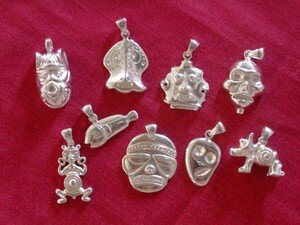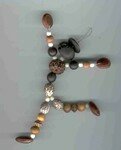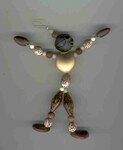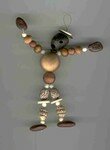 CALEBASSE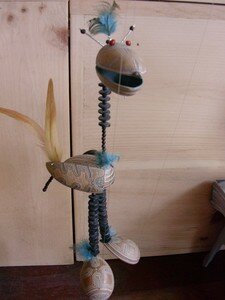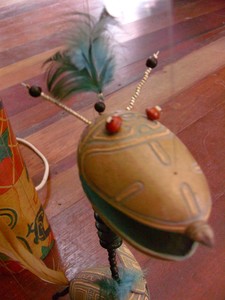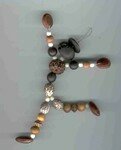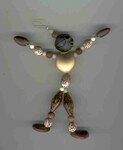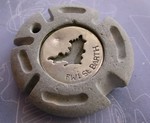 CARTE DE SAINT BARTH EN ARGENT
GALET CARTE EN ARGENT
CARTE EN OR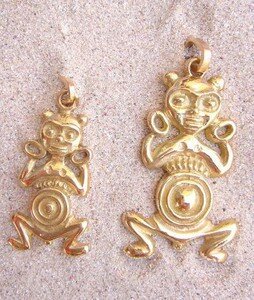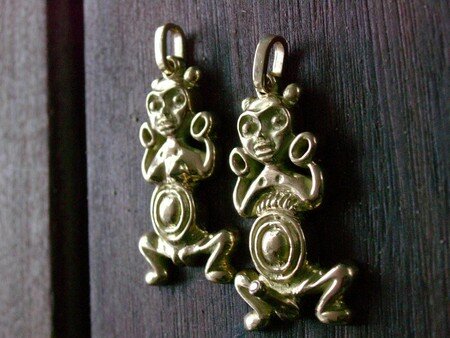 Fertilite women
Saint Martin DOG
FIST MEN IN CARAIBES KING"CACIQUE"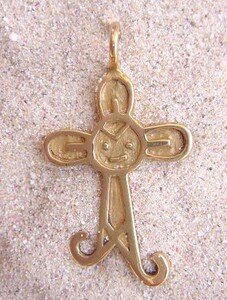 L'Entrepont 97133 Gustavia
-Ou DIVERS Ou contact Pour SAINT BARTH.
BRUNO 0690 37 16 93// 0590 290 788 to see photograph of jewels Or jewels Nature, Or jasper red and water-bottle, Or gorgone, small calbasse, Or jasper cal, OR lapis lazuli cal, hévéa, Or drink bone seeds and cal, Amerindien:Les Arawaks, Of the water-bottles:Luminaire, Masque luminary, Horloge Of seeds: Grainier in mahogany tree, offers products resulting from the Guadeloupe OR centpourcentlocal to you Or VARIOUS Or contact For
Contenu de la nouvelle page
Sélection : BIJOUX CALEBASSE ET JASPE -

BIJOUX EN CALEBASSE

H.T. : 47,00

T.T.C. : 47,00
DES BIJOUX EN CALEBASSE
en calebasse et en pierres semi précieuses

d'autres demandez par email
non